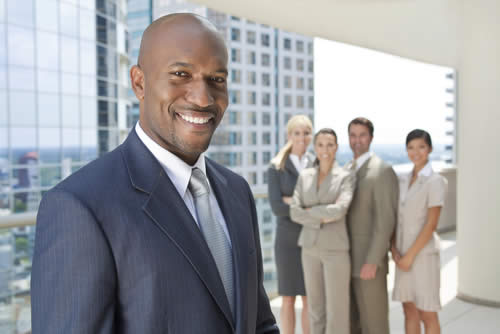 The New Civil National Business Centre
County Court Business Centre (CCBC) and County Court Money Claims Centre (CCMCC) Merge
Last July, it was announced that two of the civil business centres, the County Court Business Centre and the County Court Money Claims Centre, would merge.
This is important because these are the courts to whom your claims are submitted, and where any applications are usually processed.
This amalgamation has been described as "a very sensible structure where claimants and issuing solicitors will get that end-to-end view of the service lines".
As of May 2023, all work has been moved from the CCMCC in Salford to the former CCBC in Northampton. The name has also officially changed to the Civil National Business Centre (CNBC) as of August 18th, 2023 to reflect the joining of both courts.
What does the merge mean for claims?
Understandably, this move was, and continues to be, a huge undertaking - and one that has caused us, as submitting solicitors, and you, as claimants, delays, frustrations and inconvenience.
Fortunately, these delays do not relate to the electronic submissions we make to the court on your behalf, which is something we always try to work towards. However, delays are occurring with "paper" submissions that we have no choice but to submit in certain circumstances.
For reference, the most common paper submissions are:
Claims in Scotland and Northern Ireland
Amended claim forms
Applications, consent or Tomlin orders
The merger is for the future benefit of legal processes.
As a claimant, we would like you to be aware that Thomas Higgins Ltd is working hard to get these documents processed as quickly as possible.
Moving forwards with the Civil National Business Centre
We have been informed that the CNBC has already increased its workforce from around 220 to 350, and hope to increase this to 400.